google-site-verification=aTRSIt4A7ZBYUtAMa43tTGRD4bkx8L3GW0c4bW6mdts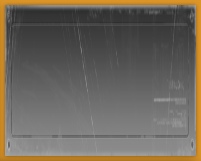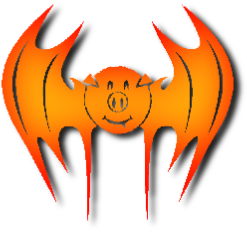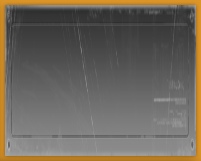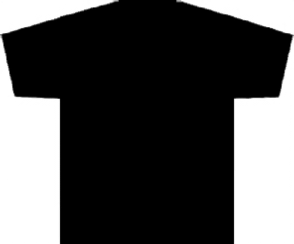 If at first you don't succeed, skydiving probably isn't for you!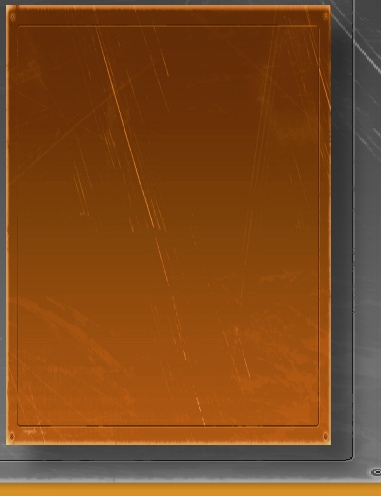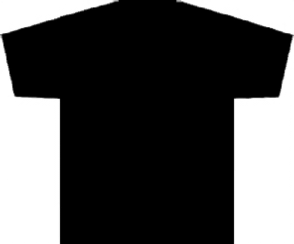 When God goes on holiday

She rides a motorcycle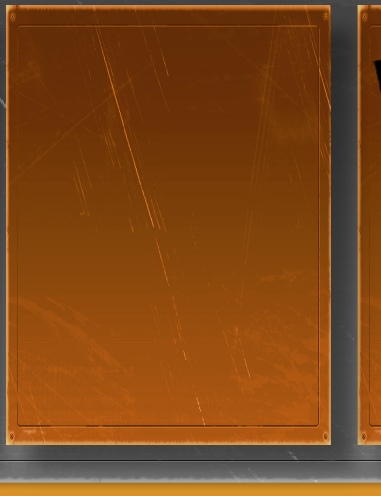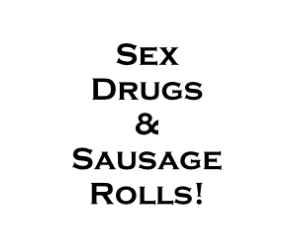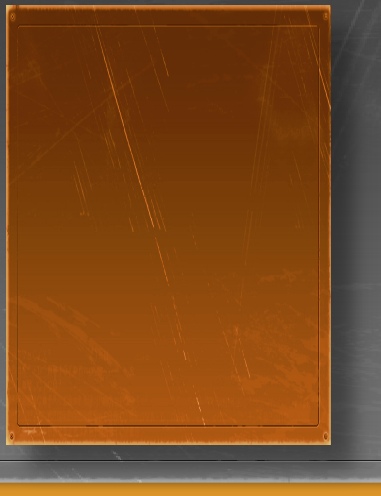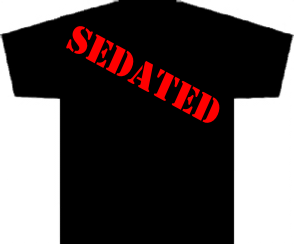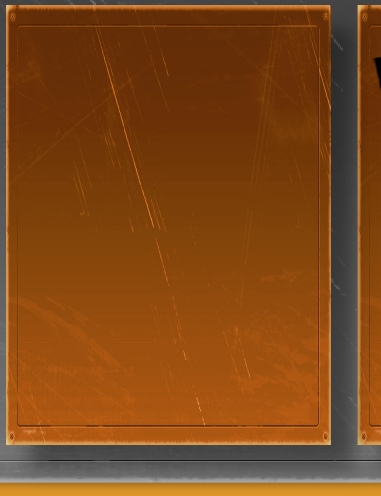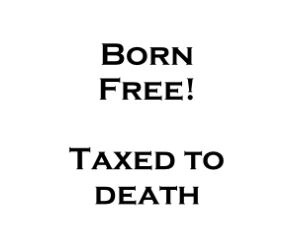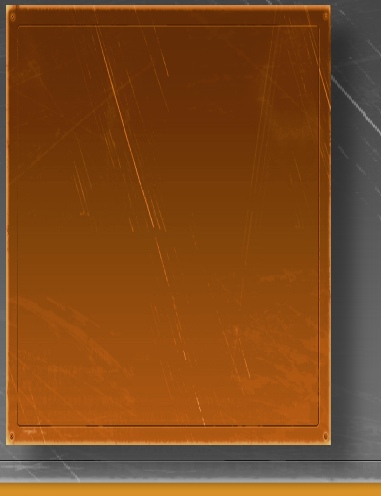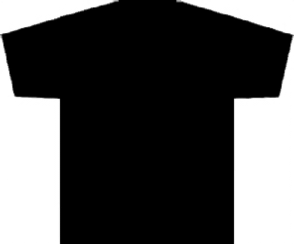 Snow is like a willy.

It's measured in inches, soft to the touch, comes when you least expect it, & never as deep as you would like.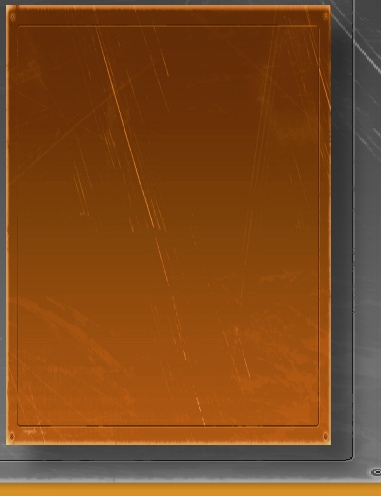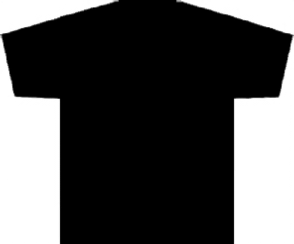 I'm not a Geek I'm a Grade 4 Warlord!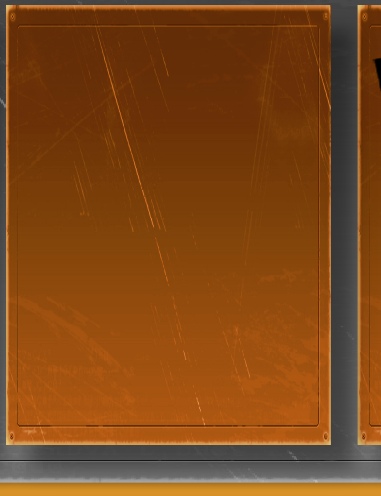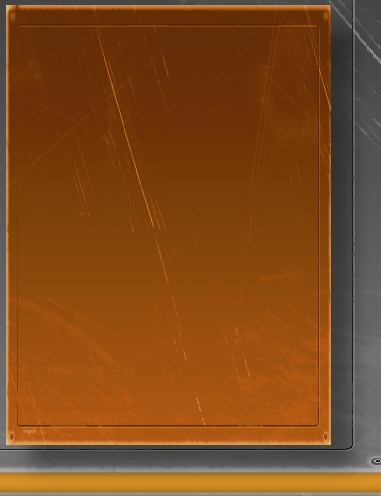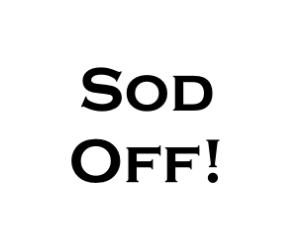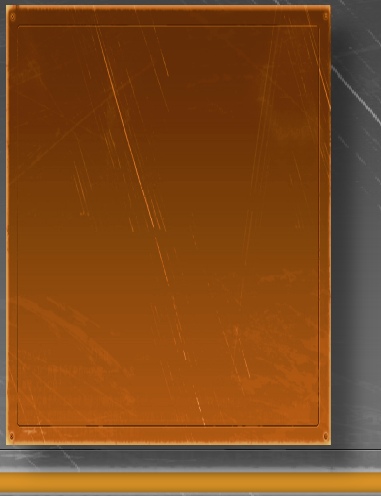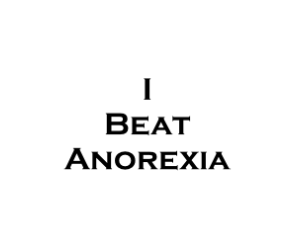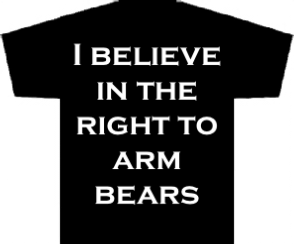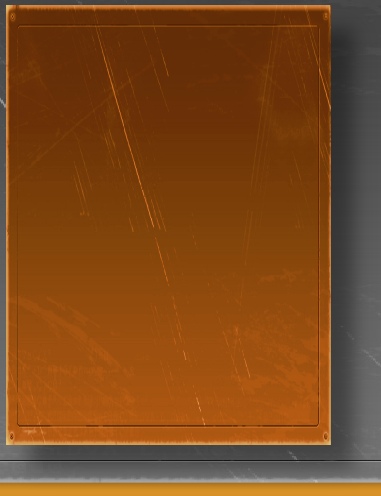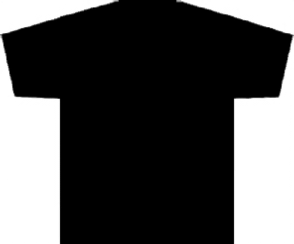 I'm Not an alcoholic, alcoholics go to meetings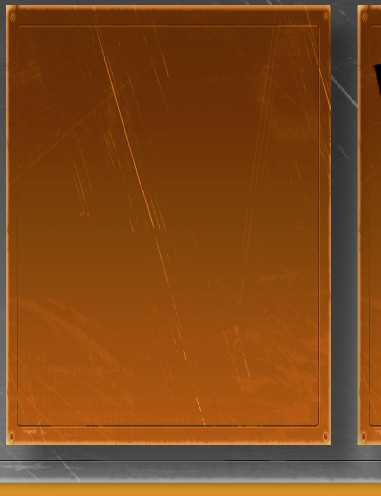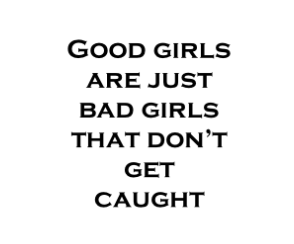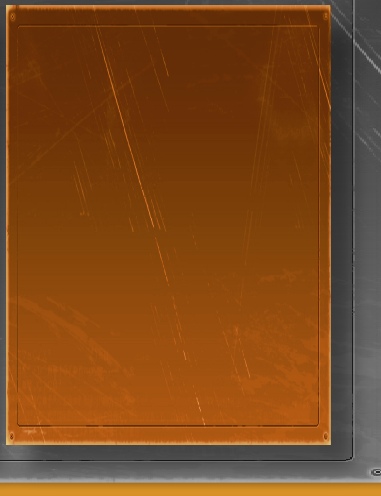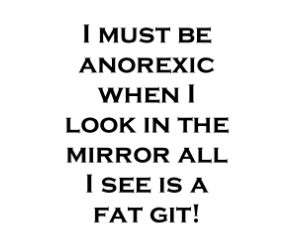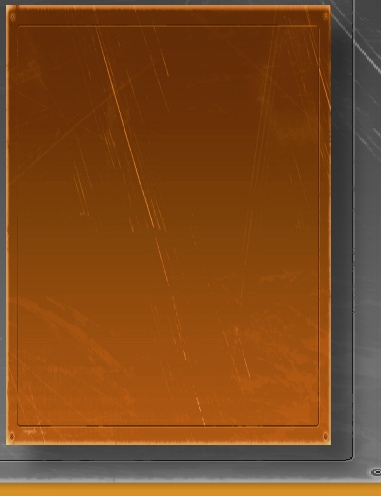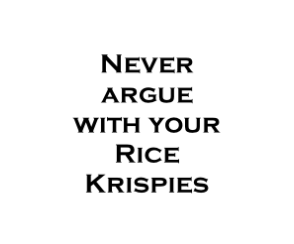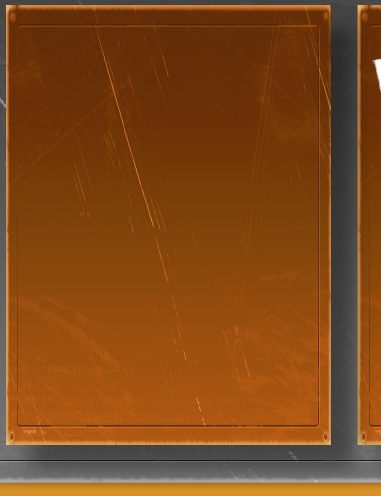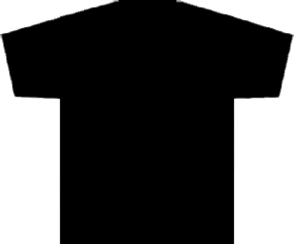 Remember when sex was safe & Motorcycles were dangerous?